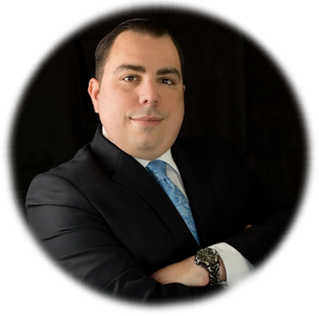 I believe those who are eligible for disability benefits, especially military veterans, deserve far better treatment than they too often receive.
In an ideal world, veterans and others suffering from a disability wouldn't need to jump through legal hoops to take care of their families and maintain their dignity.
They also wouldn't need to slog through a mountain of confusing red tape and complicated protocols in order to receive the benefits and medical care they've earned after years of hard work or military service.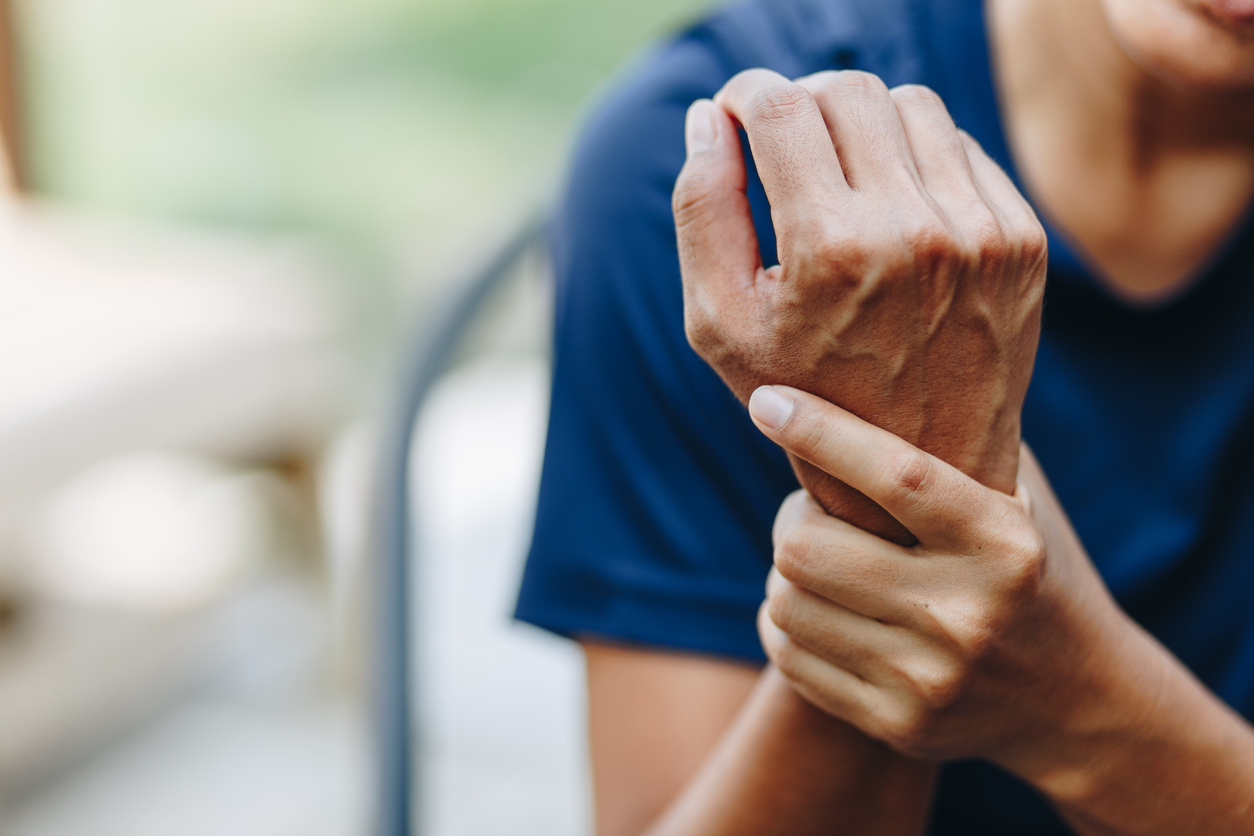 Ideally, they wouldn't need to endure the physical or emotional challenges of a disability or injury in the first place.
So if this kind of hardship is something you or a member of your family is currently facing, then you already understand how far from ideal the world can be.
Fortunately, you don't have to tackle challenges like these on your own.
What People Say About Dax Lonetto …
"Mr. Dax Lonetto has helped my family for years. He was the only one that accepted our case after dozens turned us down. I swear that I owe this man my life. I can count on him and his staff to be there for us. My son needed assistance for therapists and doctors and other
…
"Mr. Dax Lonetto has helped my family for years. He was the only one that accepted our case after dozens turned us down. I swear that I owe this man my life. I can count on him and his staff to be there for us. My son needed assistance for therapists and doctors and other needs and Mr. Lonetto didn't hesitate to help. I told him that many have turned us down and he told me I will fight on your son's behalf. These words meant so much to me. We were granted benefits and I thank this man every day. He is a name in my house we will never forget."
Mallory Reibsome
"Dax Lonetto Won For Me! I wish to advise all veterans that if you have been turned down by the VA for disability, you should contact Dax Lonetto. The VA denied my disability in 2015. I contacted Mr. Lonetto and for the next four years he battled the VA on my behalf. After denial after
…
"Dax Lonetto Won For Me! I wish to advise all veterans that if you have been turned down by the VA for disability, you should contact Dax Lonetto. The VA denied my disability in 2015. I contacted Mr. Lonetto and for the next four years he battled the VA on my behalf. After denial after denial, he sent it to a higher review board. The review board then awarded my disability, and I received back pay for over four years. This would NEVER have happened without the hard work of Dax Lonetto. We lost battle after battle but he won the war for me! Give him a call."
Rick